"No act of kindness, no matter how small is ever wasted."
WELCOME to 40 Girls & Some Shoes Online!

To learn more or to become a sponsor for the upcoming, Soul Train Atlanta, please click on the image below: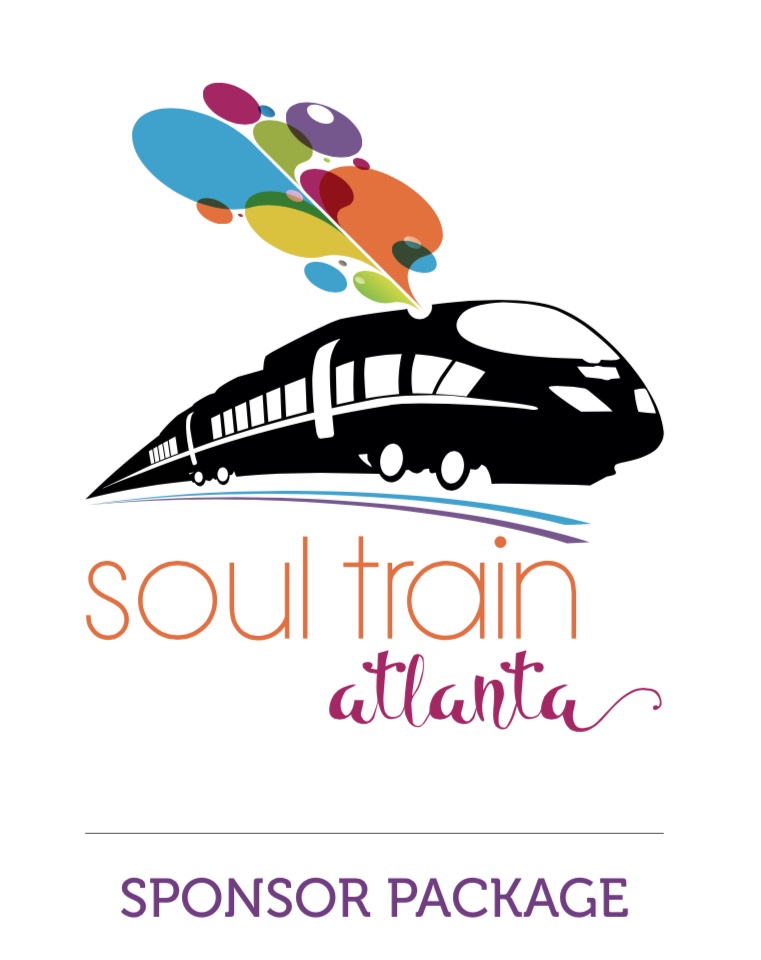 40 Girls and Some Shoes goal is to literally aid women, children and men who are taking that all important first step into a new life by providing them with new and gently worn shoes.
In addition to organizing our own shoe drives and fundraisers, we strive to make our mark by partnering with other beacons throughout the United States (shelters, ministries and government agencies) in their longstanding efforts to end homelessness.